SHAWLS & SCARVES : Projects for all seasons
• 2023 • knit • make/made • MKAL • SHAWLS
Westknits 2023 MKAL : Geogradient
Thank you Stephen for showing us how to graciously respond to negative feedback. Showing us how to listen, learn and pivot. This years MKAL is a lesson on impact vs intent. I respect and admire the way you have navigated this situation. You are a beautiful human. Thank you.
---
• 2023 • colour work • Intarsia • knit • make/made • shawl • SHAWLS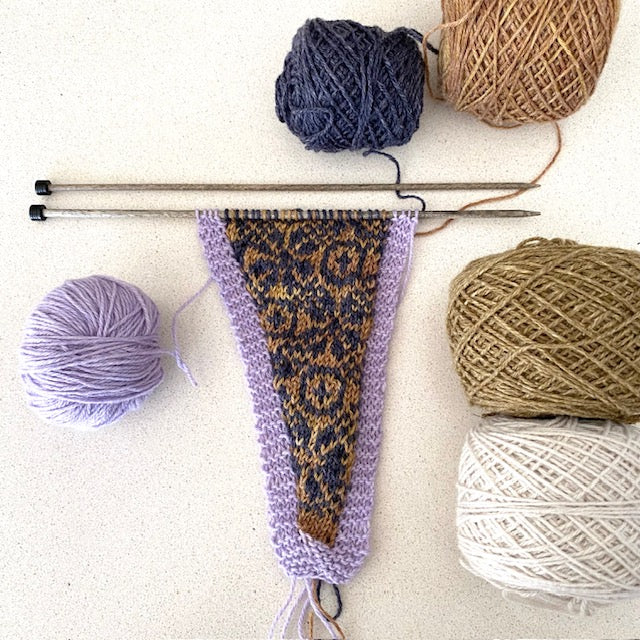 2023 : Scout Mini Shawl by Florence Spurling
Love the patchwork, pieced together vintage quilt inspiration for this shawl. Very pretty colourwork combined with intarsia to link border and sections. 
---
• 2022 • knit • make/made • scarf
2022 : Sophie Scarf by PetiteKnit
Such a beautifully simple knit. Use up those single skeins and enjoy the calm of knitting. Perfect to item to gift.
---
• 2022 • knit • make/made • MKAL • shawl • SHAWLS
Westknits 2022 MKAL : Twists & Turns

It's that time of year again... Always fun to choose colours and be surprised by the creative vision of Stephen West. 
---
• 2021 • knit • MKAL • shawl • SHAWLS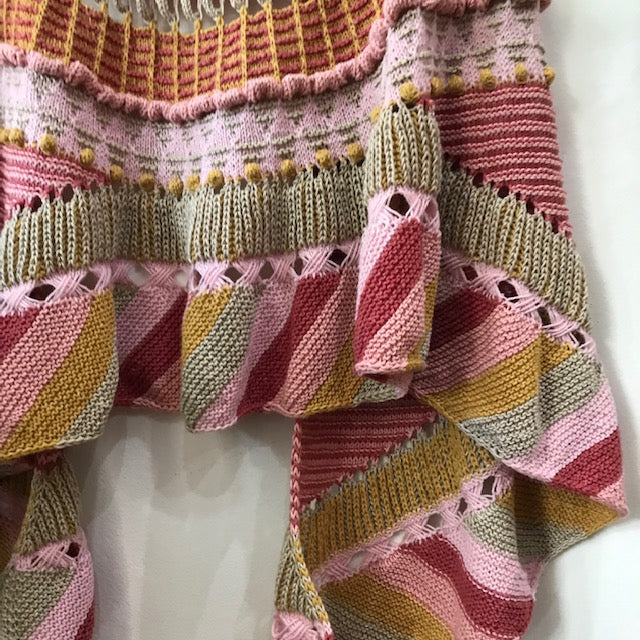 2021 : WestKnits MKAL Shawlography
Love this years MKAL. Thank you Mr Westknits and the MAKL community.